At Hipcouch, we've been providing interior design solutions for homes and commercial spaces for quite some time now. We work with residential and commercial design experts with years of experience and refreshing perspectives, to give complete, hassle-free solutions for all kinds of spaces.
We give our 100% to understand and meet our clients' expectations, and put a smile on their faces. And when we are able to do that, it gives us and our design partners immense joy!
There are some heart-warming words shared by our clients, and believe us when we say that we get overwhelmed and enthralled! Could there be better endorsement, than a happy client?
Here are some thoughts shared by our clients that left us ecstatic...
Also, don't forget to have a look at a quick presentation at the end of the post, for our recently completed projects...
Ruchir and Aarti Shah
We designed an expansive 4BHK apartment in Shivaji Park for the Shahs. While lack of space being a challenge to interior design is often talked about, underutilisation of additional space is a very real possibility. We made sure that every inch of the couple's gorgeous home was utilised to its fullest potential.
"We were looking for an end-to-end design service for our recently purchased home. I stumbled upon Hipcouch and they matched me with an interior decorator from their network, who was excellent. They handled the entire site execution and made all our furniture, kitchen and even did the landscaping on my terrace. The end result was just amazing and the Hipcouch team worked extremely hard to keep their promised delivery date, which we greatly appreciated!"
Anushka and Salil
We got a chance to design Anushka and Salil's bedroom. They loved it enough to entrust us with the responsibility of giving them the home of their dreams!
"Loved the design, aesthetic and look of our bedroom done up by Hipcouch. Looking forward to getting the rest of our house done by them as well!"
Kartik and Malika Juneja
The Junejas' sprawling 3 BHK in Lower Parel was a case in point in subtlety and class. We customised their furniture to suit the muted shades and understated feel of the apartment. It gives us immense satisfaction that our services were appreciated!
"It has been a great experience working with the Hipcouch team. The team provided regular updates to my interior designer and allowed for inspections while they were making the furniture. I also got my wardrobes done from the team. The quality of the end product has been satisfactory. Even after the delivery the team was very prompt in attending to any issues/concerns which came up."
Ishta and Suraj Shetty
We gave the Shettys' charming 1 BHK in Mulund a colourful makeover, making sure every inch of their space was utilised to its fullest potential!
"We love our new home. We visualized a minimalistic concept and Hipcouch delivered just that! Riddhi our designer took keen interest in our home and was responsive throughout. She kept in mind our budget consideration and space constraints and came up with unique ideas and amazing creativity. We wish them more success and will highly recommend to all my friends and family."
Some more of our recently completed projects…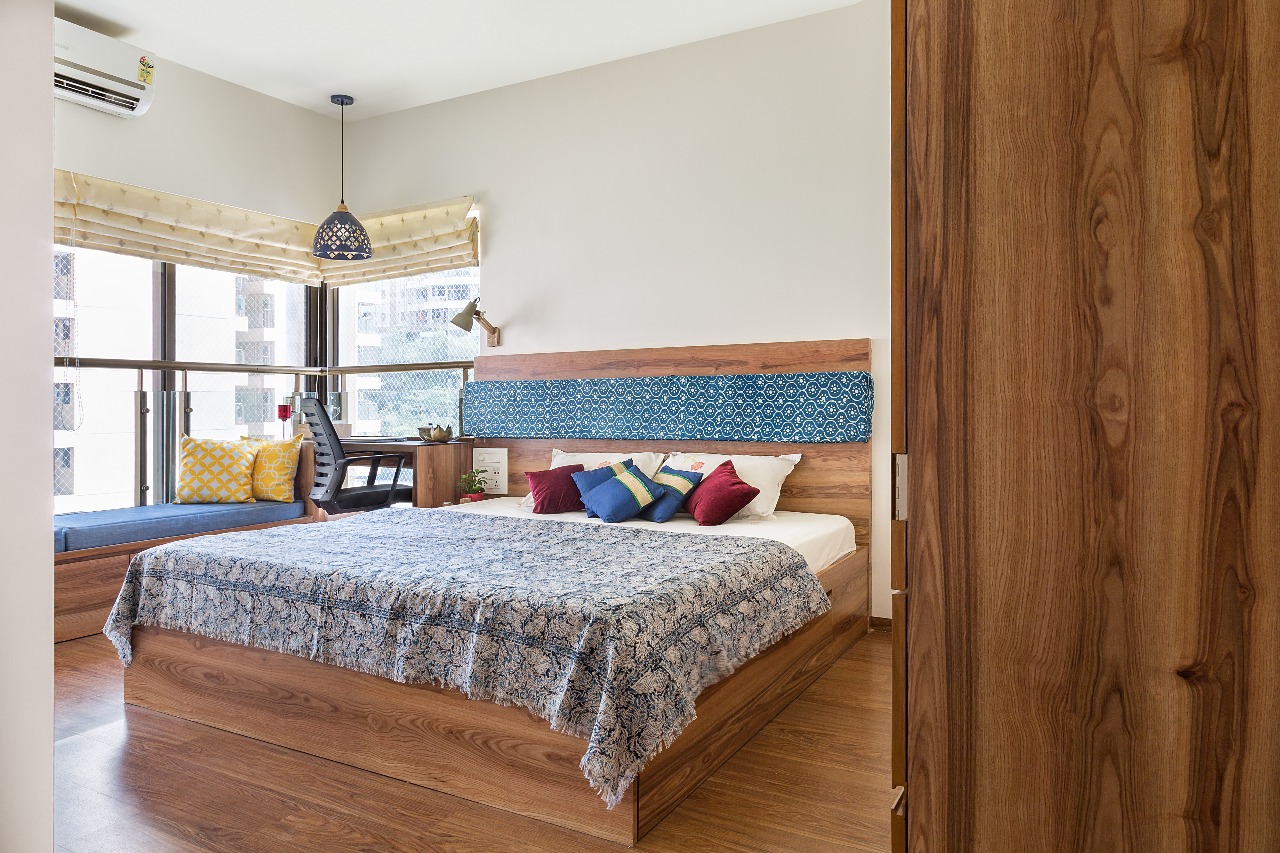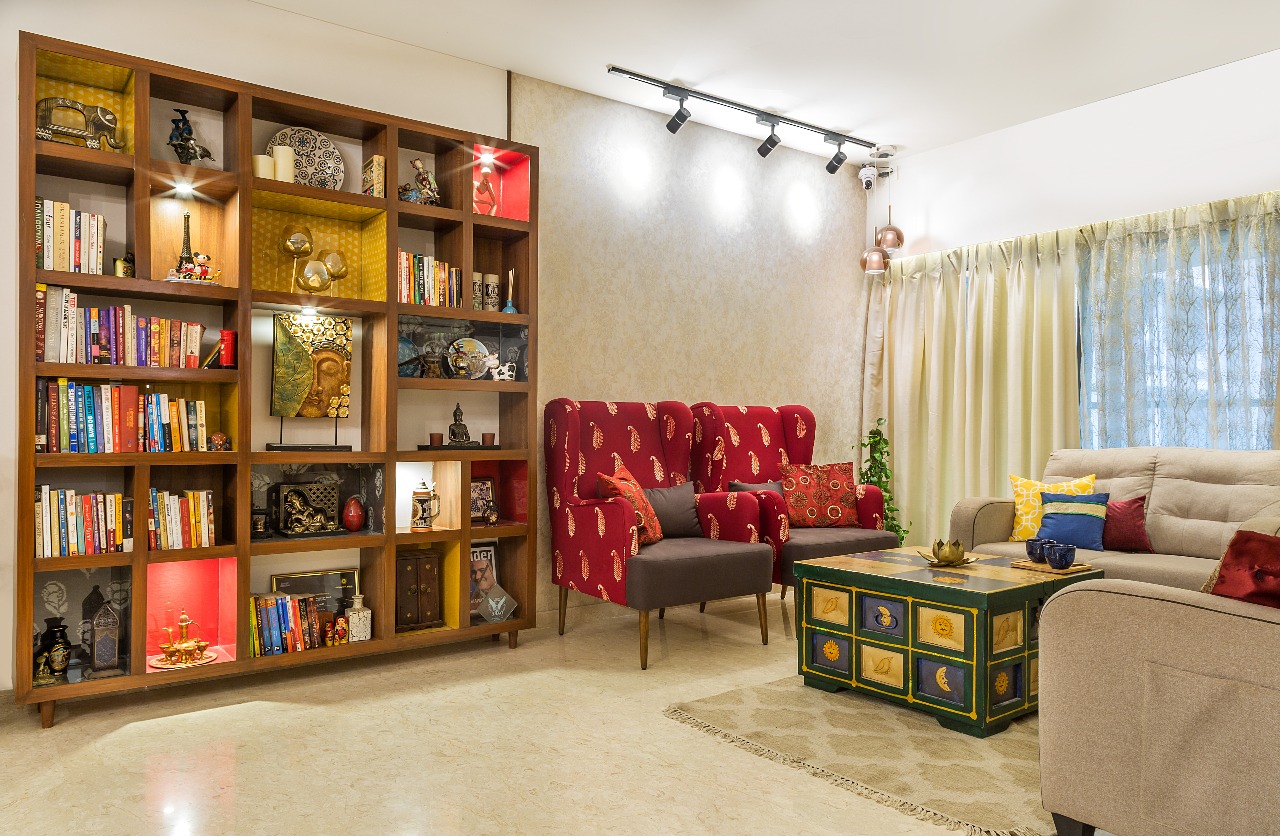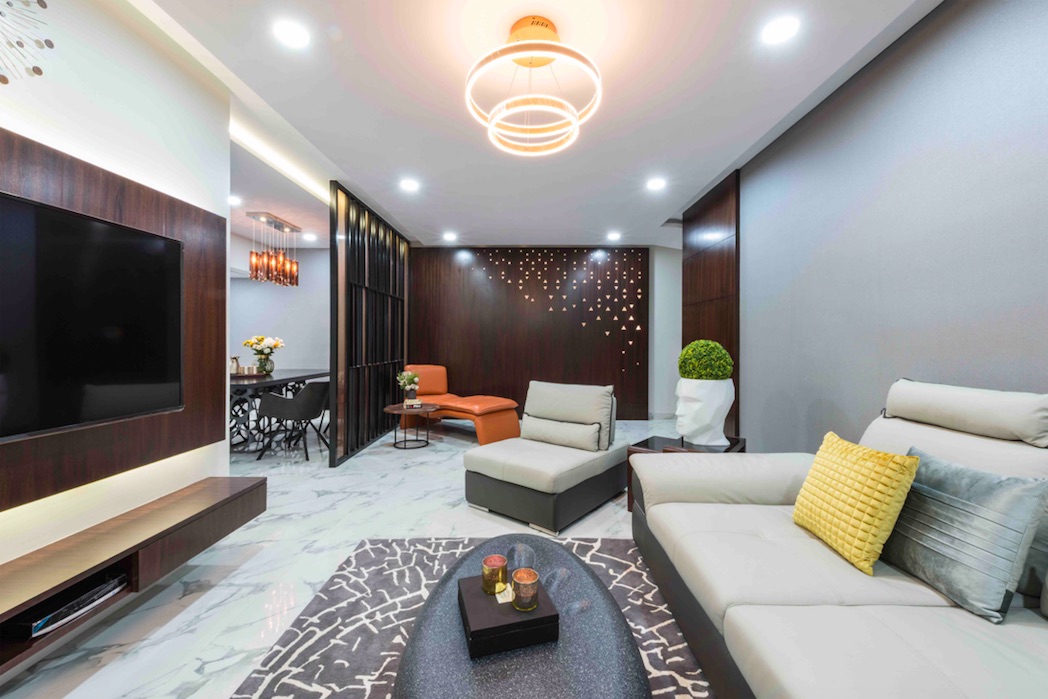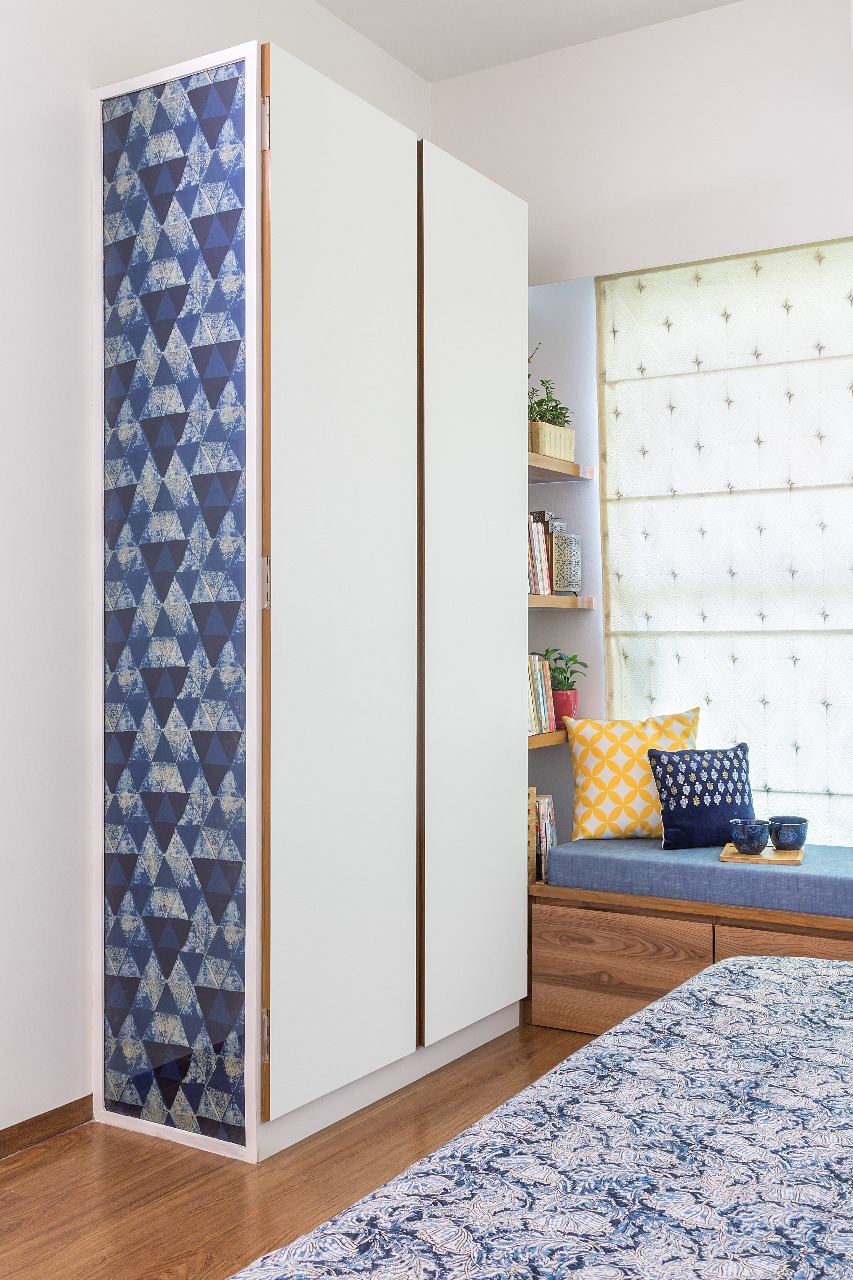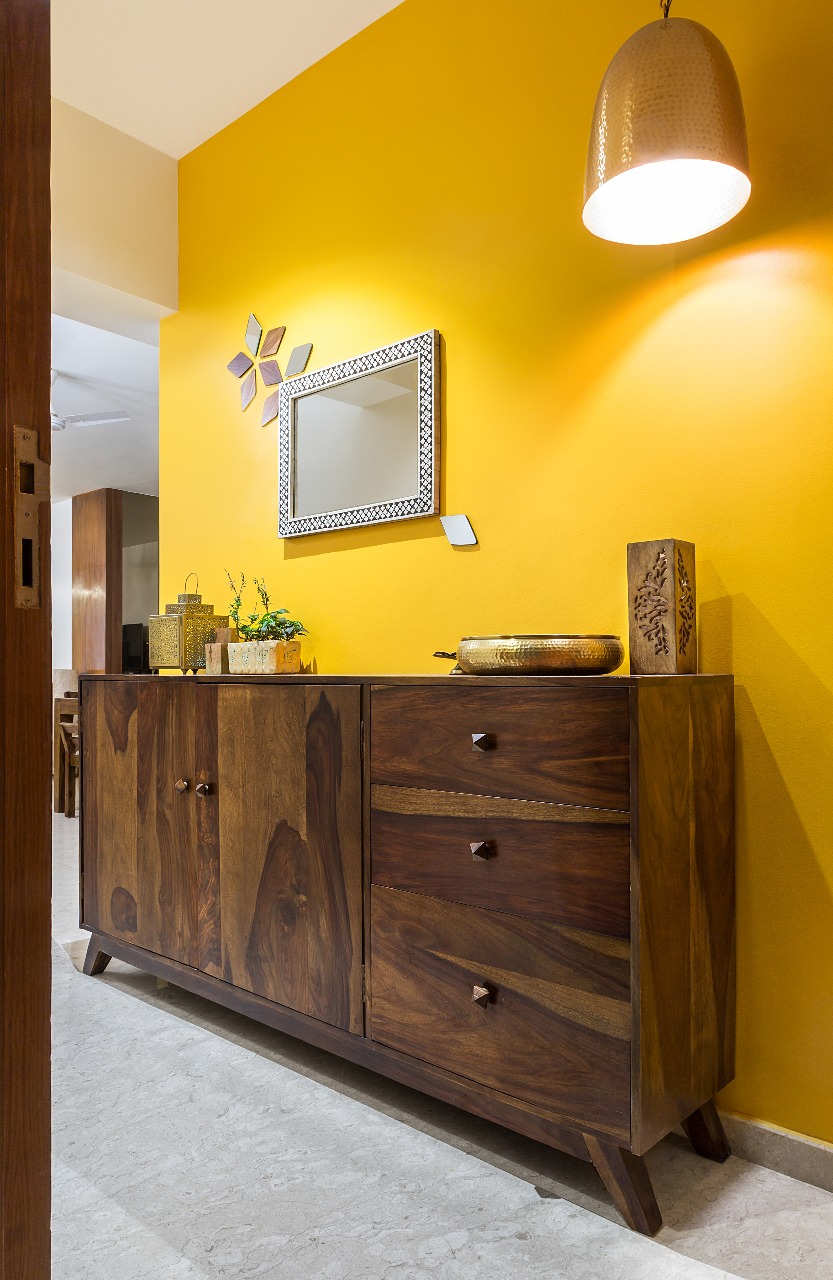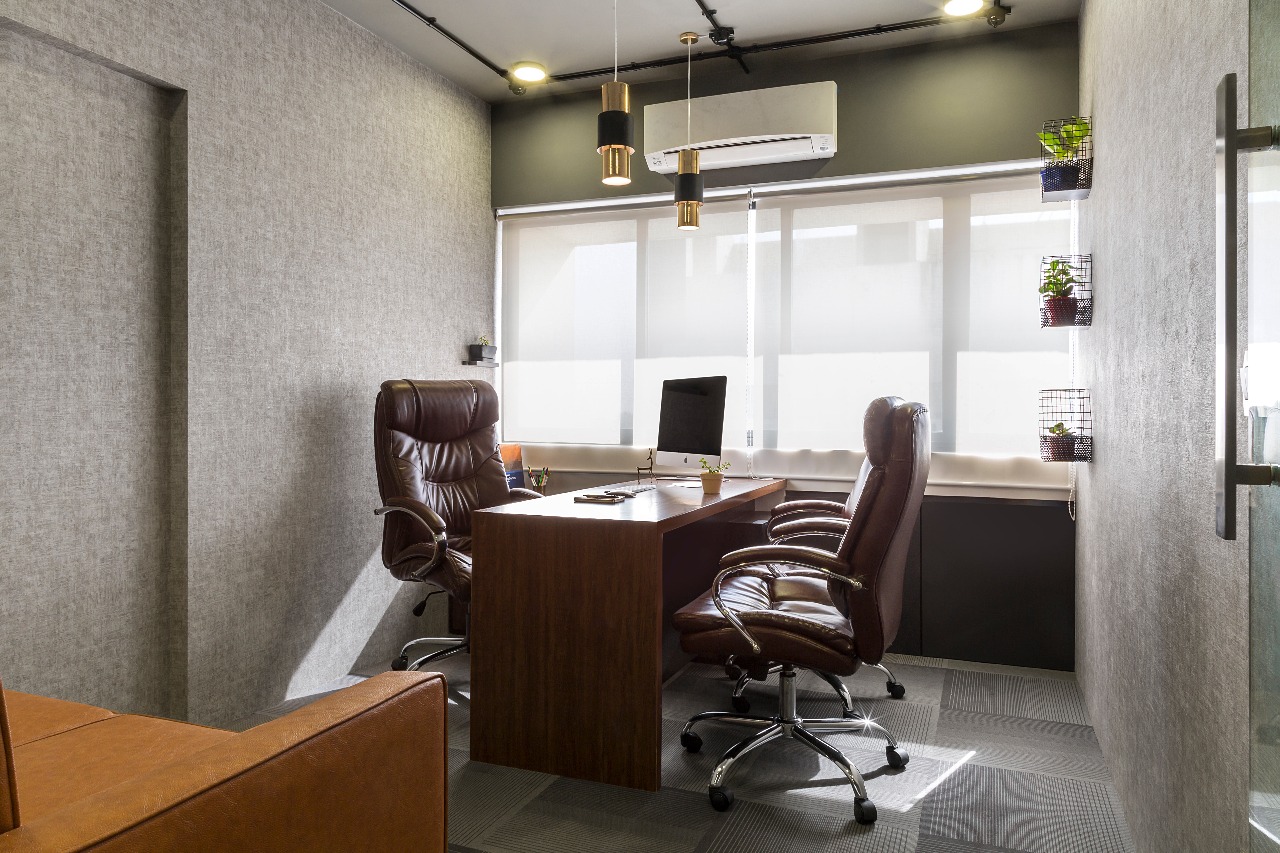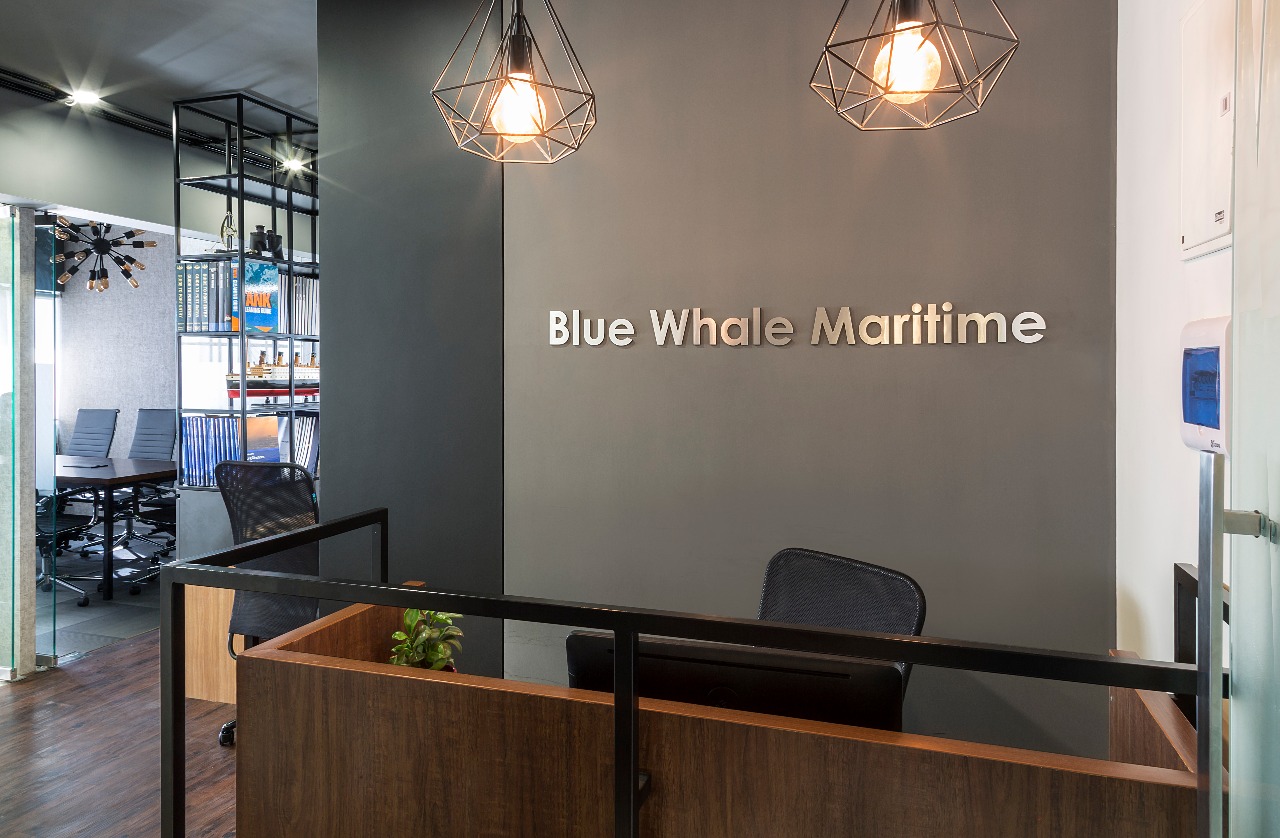 This is our BIG THANK YOU to all our clients!
Get Interior Designing Cost Calculators Interior Design Tips, Guides to help you make Smart Choices for your Interiors & Decor without filling up your email inbox!
If you too are looking for one-stop solutions to your interior designing needs, give us a call today!
In a rush, take a look at the some of the recently completed projects by Hipcouch