A friend was recently cribbing about how difficult it is to find a decent interior designer in Mumbai. Homes in Mumbai are mostly compact abodes, built to suit a cityscape that's growing every day. More than finding a decent interior designer, it is about finding the right one - one who understands what you need, your budget, what your home needs and is capable of giving you exactly that!
We shared a few things with her, which are crucial before zeroing in on an Interior Designer in Mumbai, and here we are sharing the same with you...
How To Find The Best Interior Designers In Mumbai?
As mentioned earlier, the best interior designer is the one who's right for you. In order to find the right interior designer, it is important to first consider what 'you' want. The right interior designer will give due consideration to your needs and will work on a plan that suits your requirements in terms of the budget, and the design based on the layout of the apartment.
Here's how you can figure out if the interior designer is the best for you:
1. Browse Through The Websites:
All interior designers have their own websites. In some cases the interior designers maybe working with a Interior Design Company as design partners. Either ways, the designer or design company would have a website.
Websites can reveal a lot about the interior designer's or the company's design quotient. It is also a telling characteristic if the website is being revamped on a periodic basis - it shows the willingness to experiment with fresh perspectives and trends.
2. Browse Through The Completed Projects:
Could there be a better measure of an interior designer's expertise than the projects he/she has already worked on? All interior designers will have pictures and some details of the projects they have completed till date. It's not very difficult to gauge how an interior designer interprets different spaces, and how efficiently he/she utilizes them to provide the best possible outcome.
At Hipcouch, we believe our clients should make an informed decision, by going through our previous work, and get a fair idea of what all we can do for them. We have a regularly updated, dedicated section for our completed projects for the same, over here.
3. Have A Look At The Design Partners:
In case of Interior Design firms, the credentials of the design partners will normally be listed on the website. It's advisable to spend some time on these since they can give you a pretty good idea of their expertise and experience. Additionally, it makes sense to do a little research and check if they are respected in the market. Give weightage to their willingness to experiment with fresh ideas - especially if you are someone who gets easily bored of run-of-the-mill stuff!
4. Give The Customer Reviews A Dekko:
While the completed projects will give you a good idea about the interior designers' capabilities, the customer reviews listed on the website will reassure you about their integrity and credibility. Designing a home isn't just about giving it a makeover - there's a lot of time and effort that goes into the actual execution of the design plan. Customer reviews will reveal a lot of insights into how well the interior designer took care of the whole process.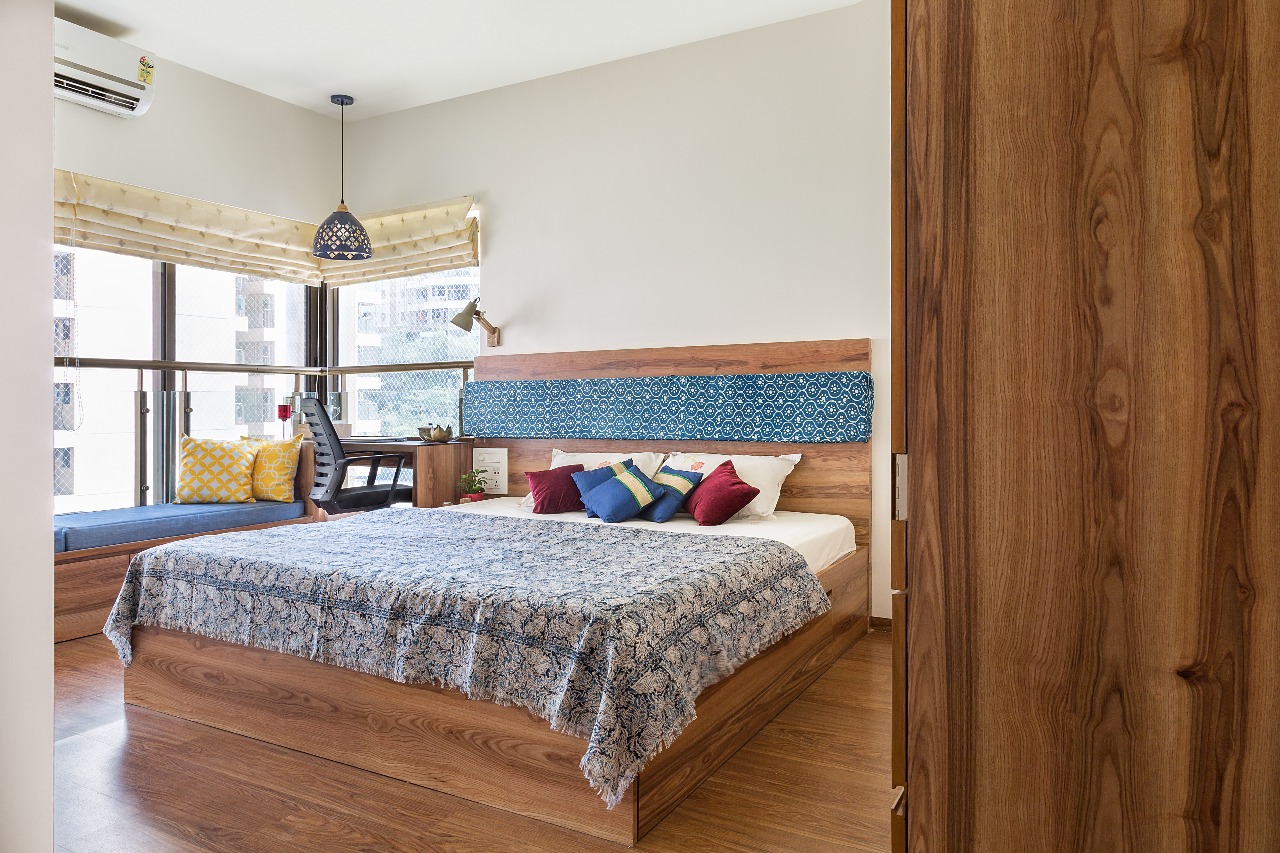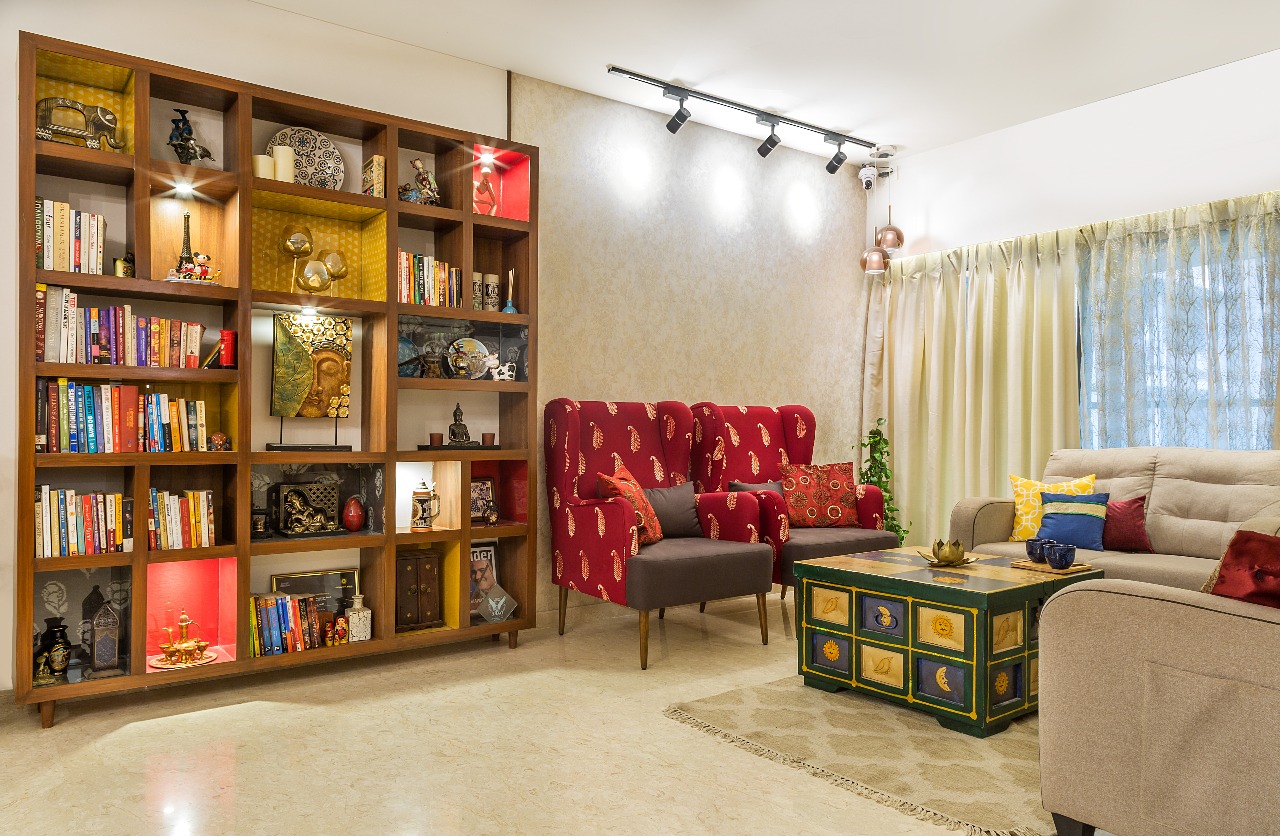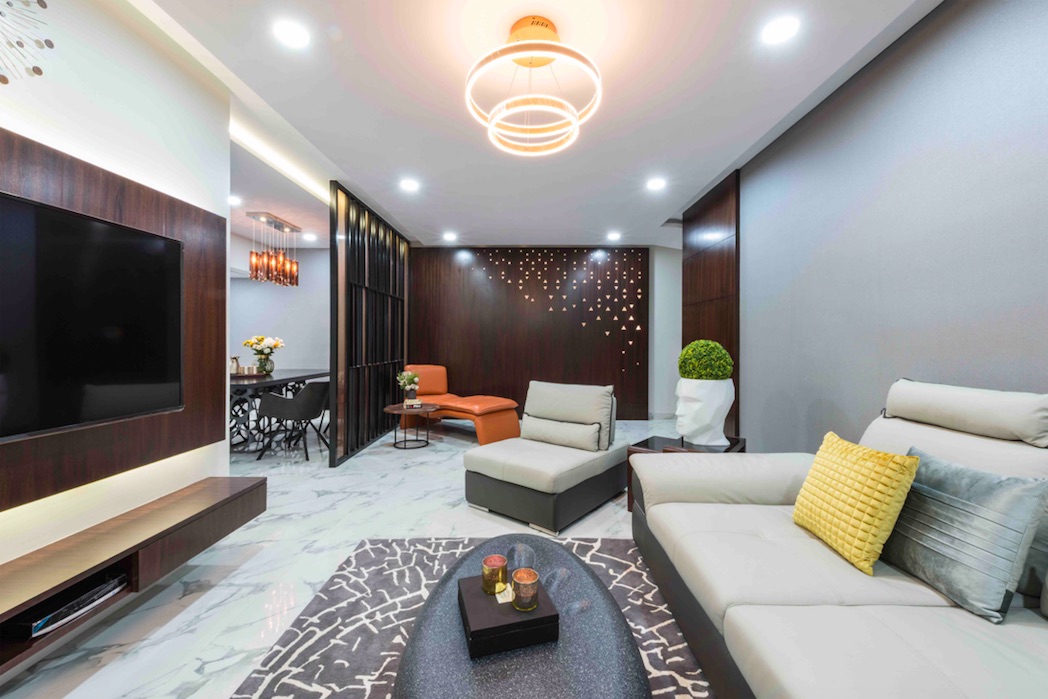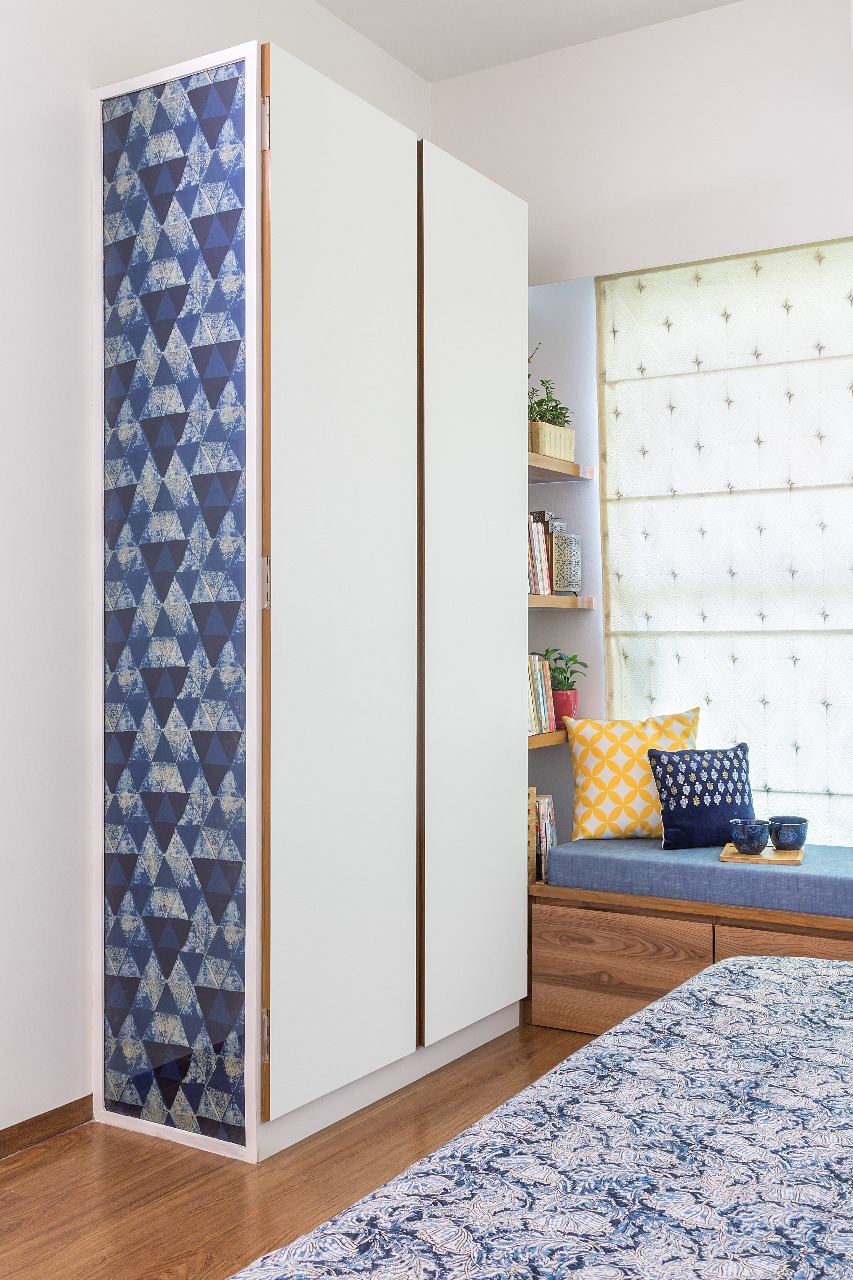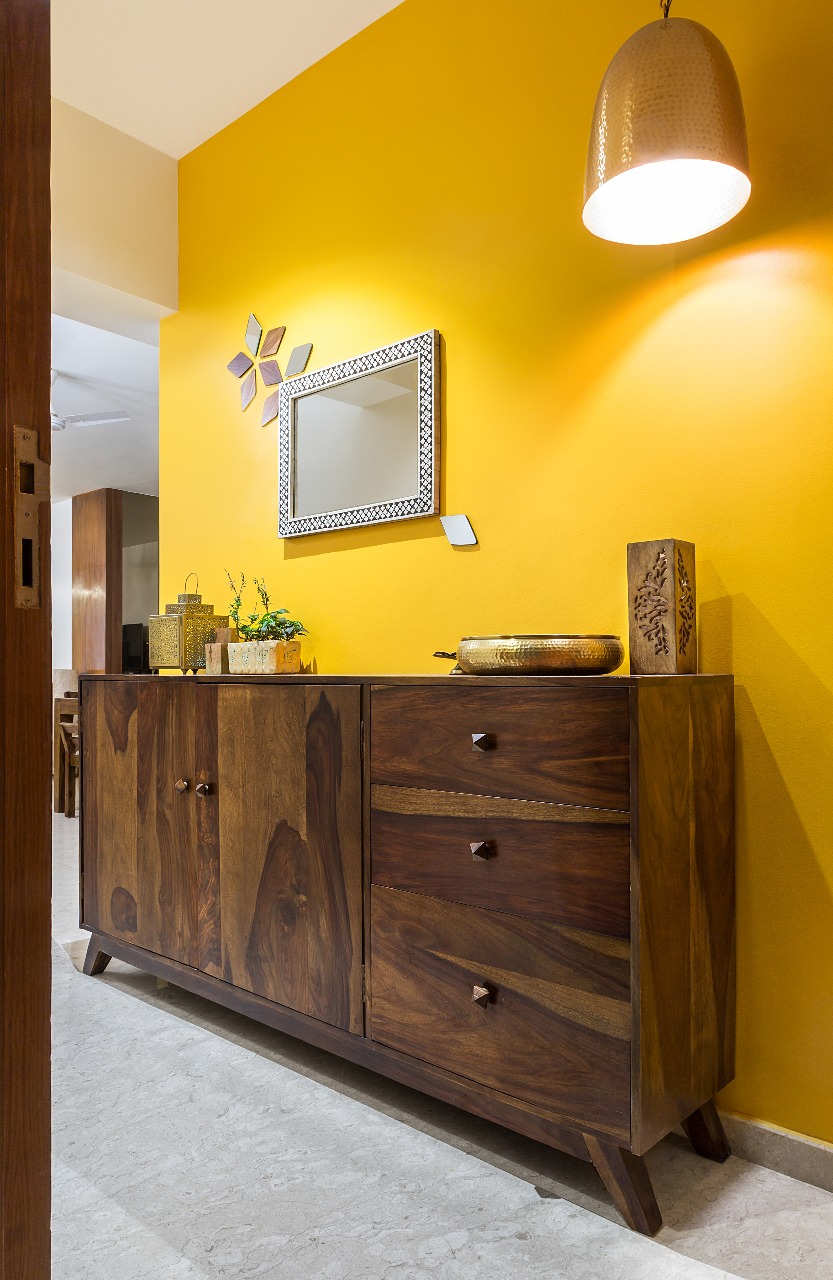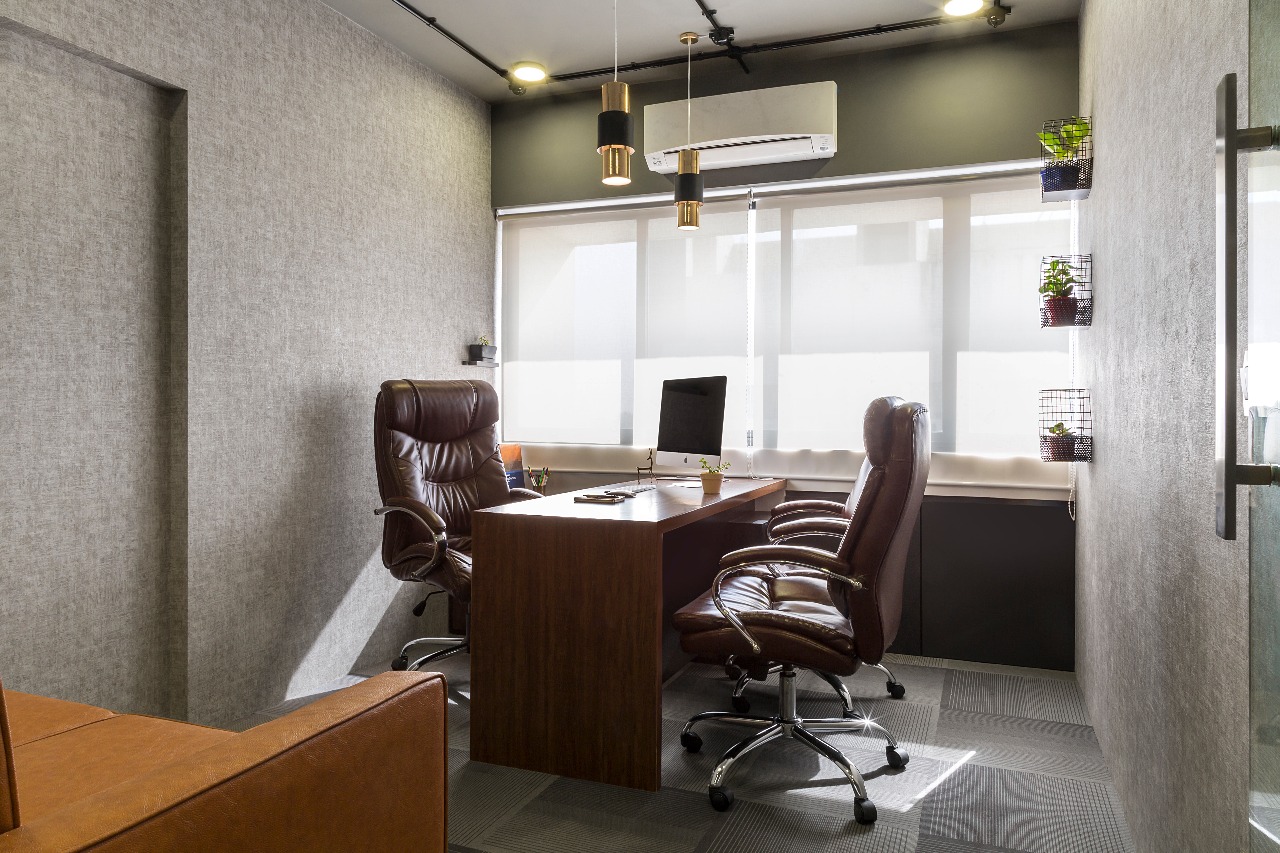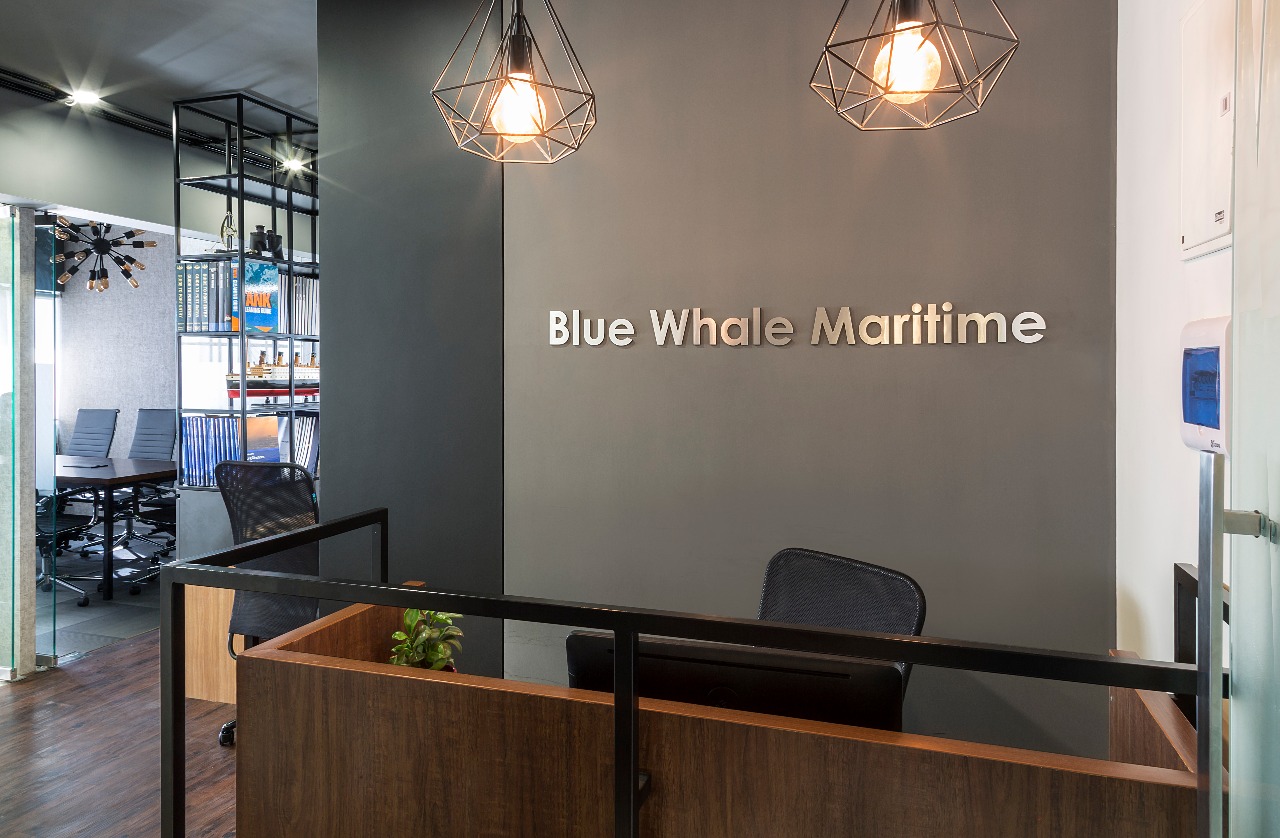 5. Make Sure You Can Ask For A Free Consultation:
There is nothing better than consulting a designer to get the exact idea of how your home will look post the makeover. It will also give you a better idea of how the interior designer is as a person - in terms of punctuality, skill, leadership, and resourcefulness. Most interior designers offer free consultations to potential clients.
To get your FREE interior design consultation NOW, click here.
6. Check If They Offer 3D Visualisation:
It's always better to hire an interior designer who is in tune with the latest tools available in the market. One of these is 3D visualization. The interior designer provides this facility just before the work commences - to give you a visual picture of how your home will look post the overhaul. It gives you a better understanding of what works and doesn't work, as per your preferences. Changes can thus be made before the actual process begins, making the chances of rework almost nil.
7. Check If They Provide Post-Project Services:
There are a lot of products involved in the designing process - furniture, paints, flooring, etc. Check if the interior designers provide post-project services such as warranties, after-sales support, and maintenance.
Get Interior Designing Cost Calculators Interior Design Tips, Guides to help you make Smart Choices for your Interiors & Decor without filling up your email inbox!
If you are looking for an interior designer who fulfills all the above criteria, opt for a free consultation with Hipcouch today!