How It Works?
Hipcouch not only helps you find the best projects but also helps you execute them, while you do what you love doing - Designing!
Connect
We connect you with clients whose projects are a good fit for you
Pitch
Meet the clients in-person with your concept presentation
Get Paid
Client agrees to hire you, Hipcouch releases token design fee payment
Recently Completed Projects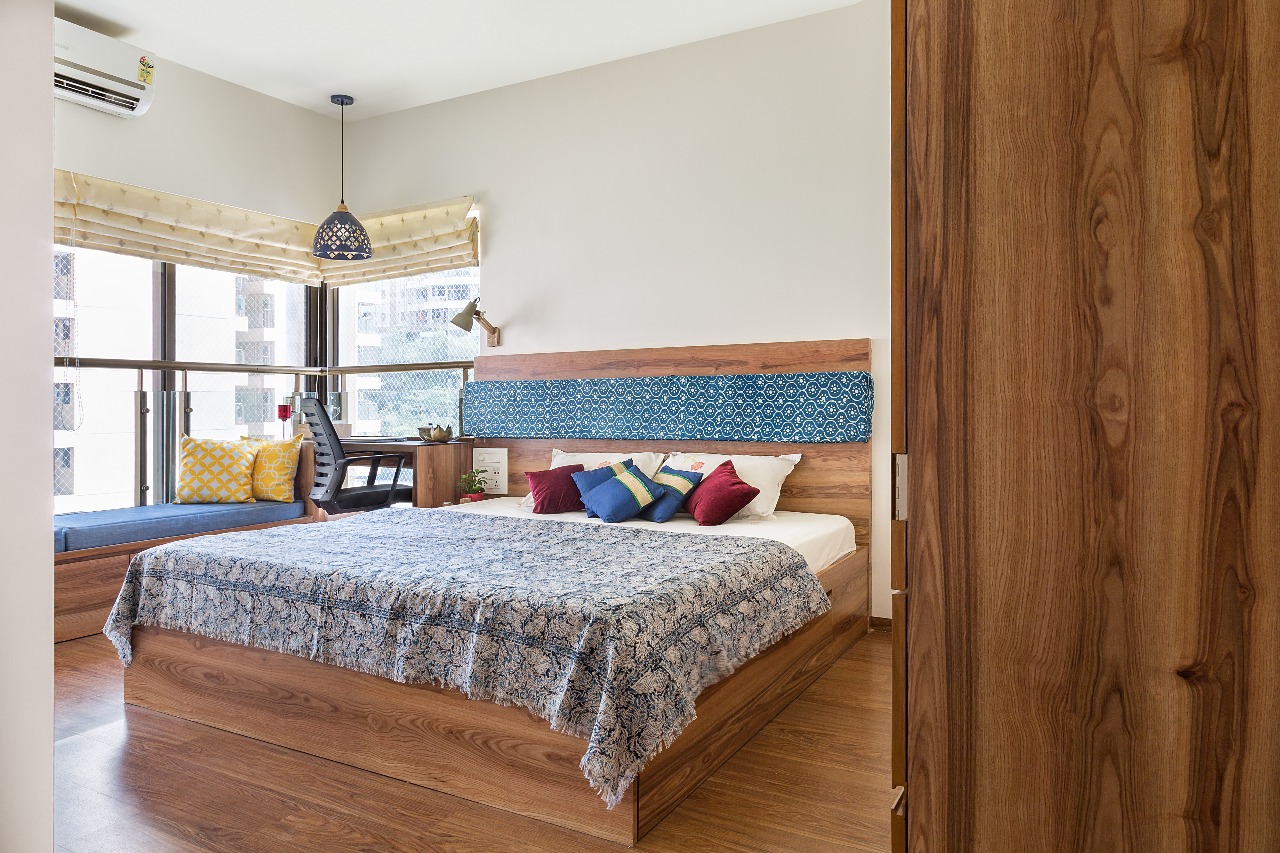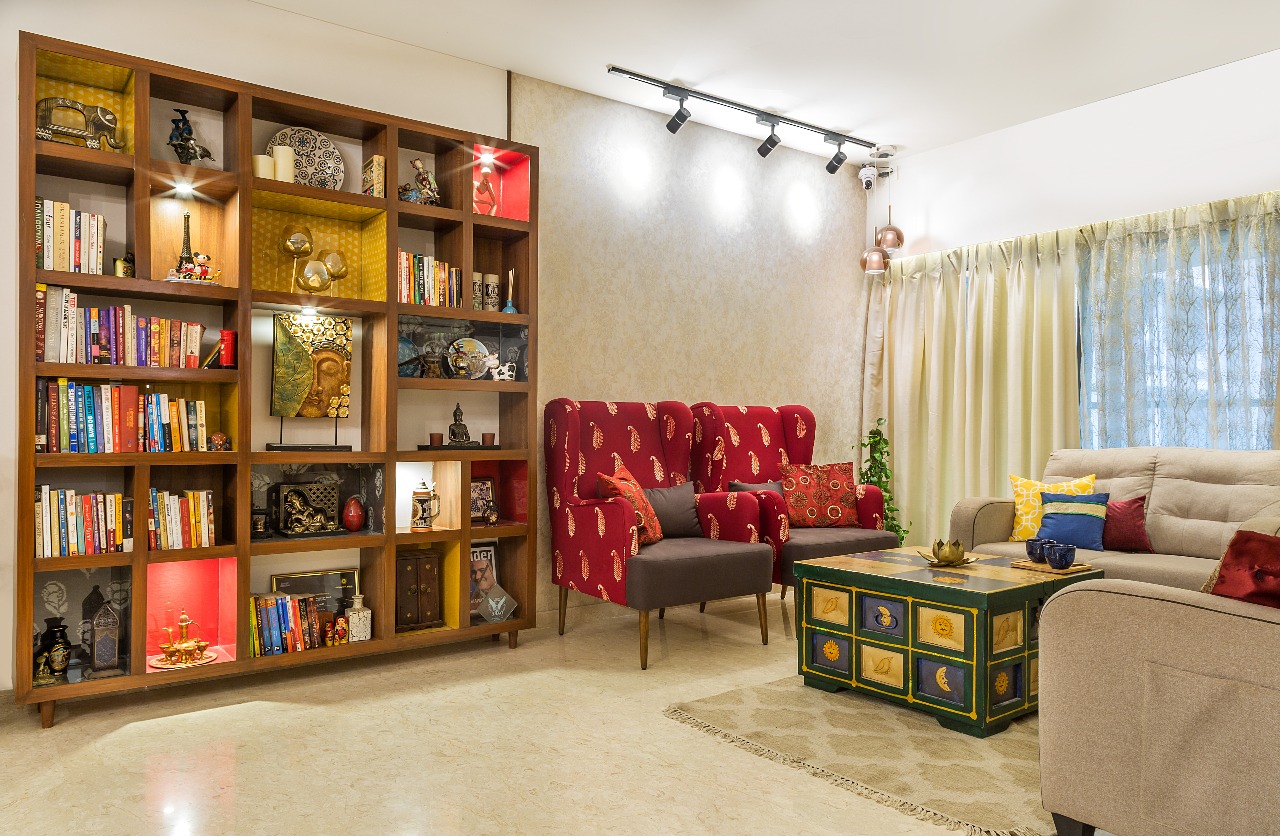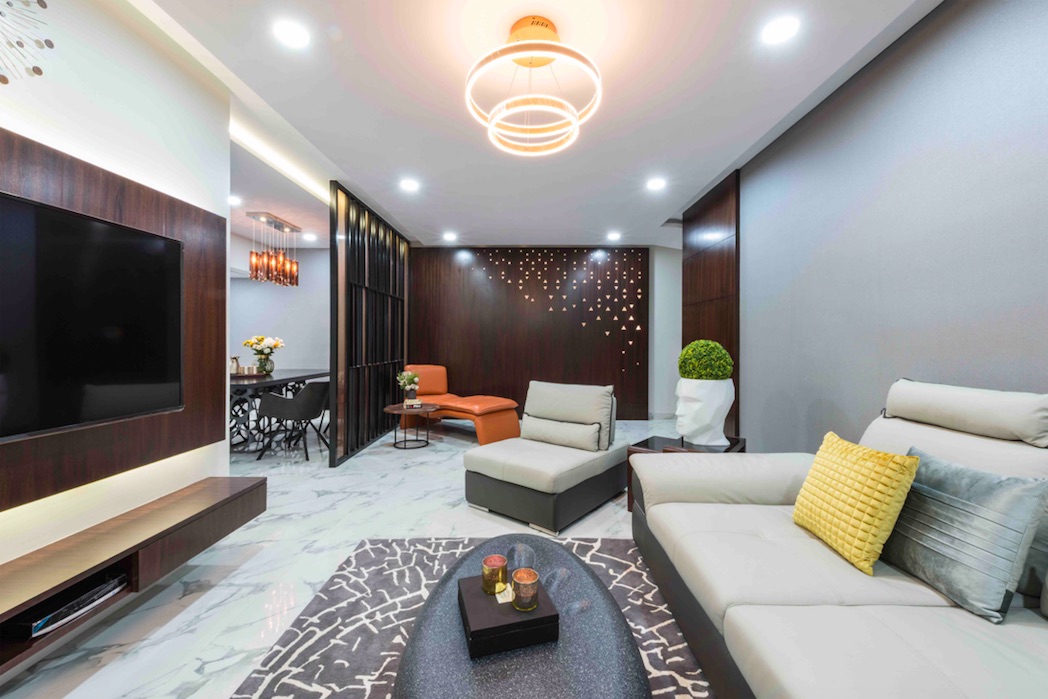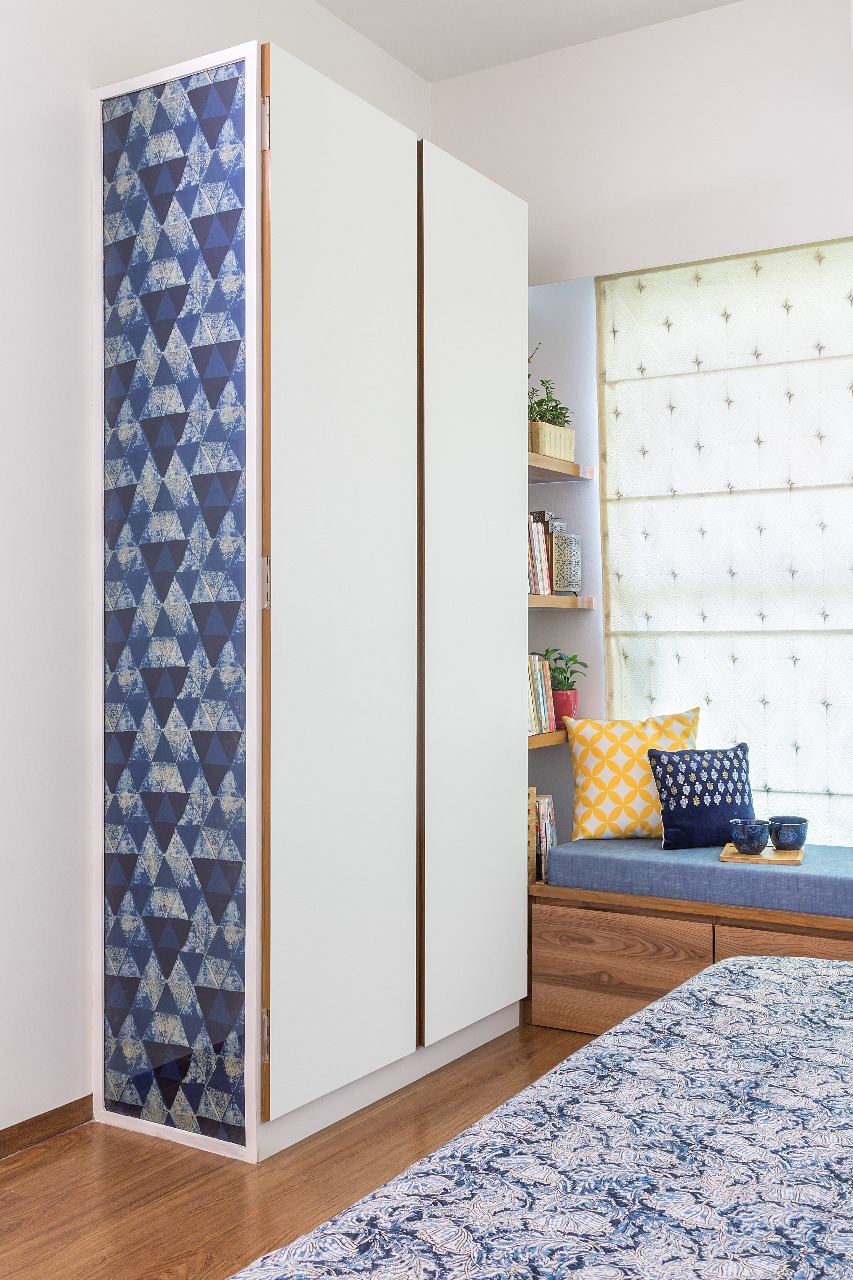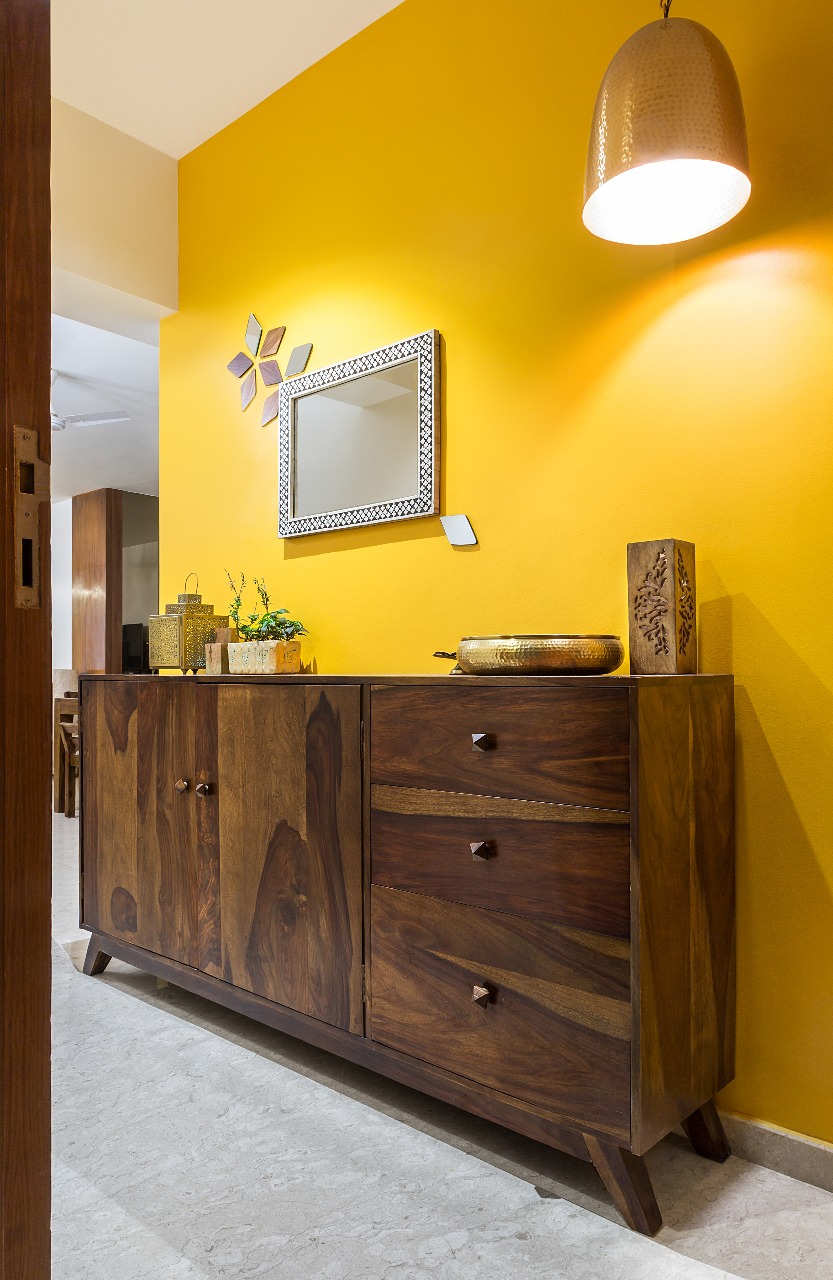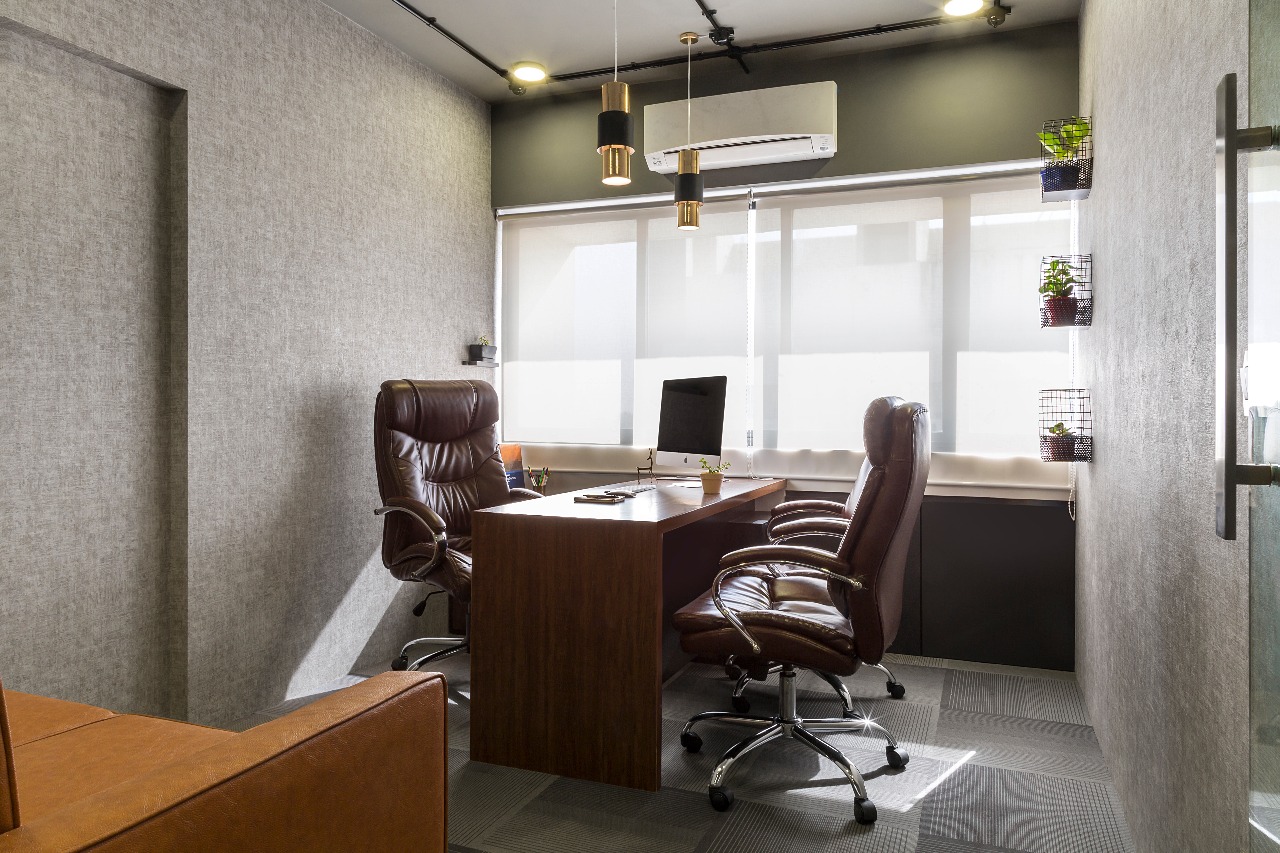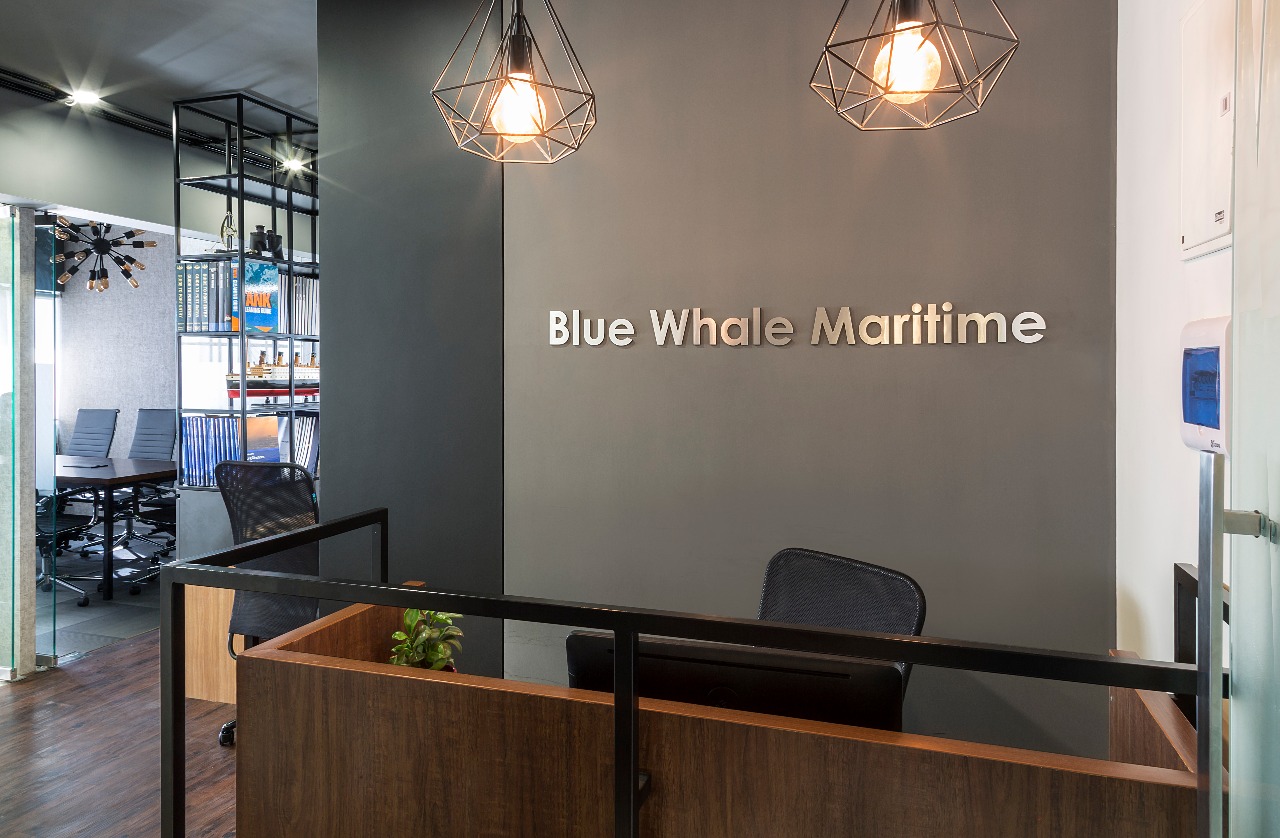 FAQs About Our Design Partner Program
+ What is Hipcouch & what does it do?
Hipcouch is a full-service interior design & build company. Hipcouch provides warranty backed, customised, end-to-end interior design & execution services for all types of spaces.
Our team of project managers & in-house carpenters, along with our vetted network of interior design partners helps us deliver every project on-time & with high-quality finishing.
+ What design fees will I make?
Your design fees will be dediced by you. We will notify the client of this when we submit our BOQ to them. All BOQs are made by Hipcouch and sent to the client along with your pitch.
+ What type of spaces do you execute?
We design & execute all kinds of spaces - commerical, residential, hospitality or retail.
+ What support does Hipcouch provide?
Hipcouch executes and manages all projects. As a design partner you will focus solely on designing and providing detail drawings. You will work closely with a Hipcouch project manager who will manage all other aspects of the project.
During the pitch phase, someone from the Hipcouch team may accompany you to help close out the project.
+ What are your payment terms?
You will typically get a 25% to 30% token amount to get started and the rest of the payments may be disbursed in 3 or 4 intervals, as the project moves forward.
+ How many leads can I expect per month?
We will make every effort to ensure that you get a decent number of leads every month. We promise to try and keep you busy with ptiches!